TMS Software is your partner for backend applications, with a lot of free learning tools, how-to guides and a passionate community of developers & support!
Features
BIZ Components for Delphi
XData API Server
Build a REST API server with Delphi and XData in minutes
Publish all your database data automatically in REST endpoints with a few lines of code
Easy JSON serialization and database retrieval
Full query syntax for retrieving entities through the API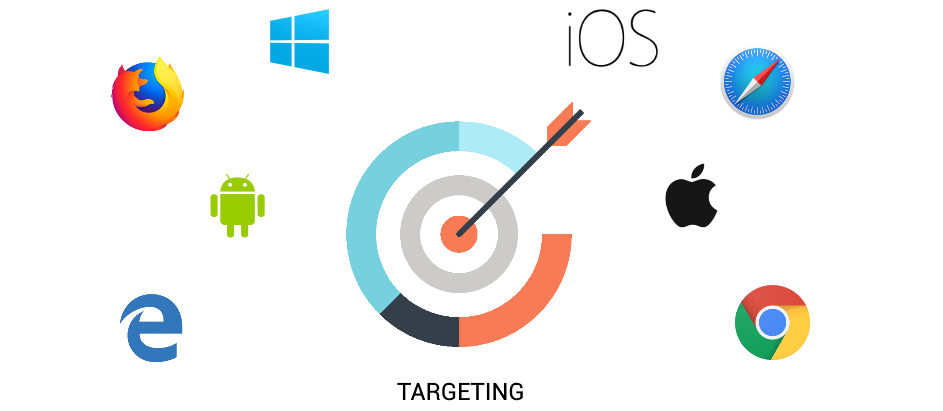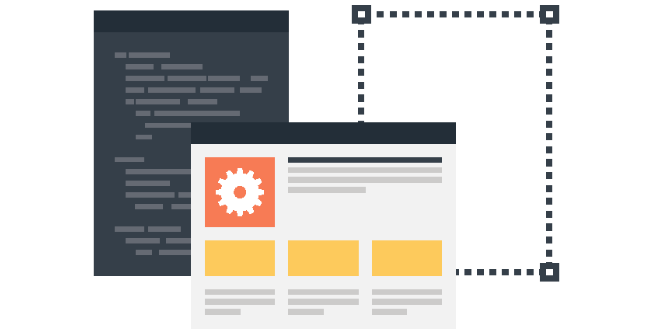 ORM and Database Development
State-of-the-art
ORM framework
for Delphi.
Abstract your
database in objects
: focus on business logic instead of persistence mechanism.
Visual database design tool
Reverse engineering of existing database
Easy-to-use ER Diagrams
Move your client/server app to the cloud
in minutes
No need to install database client or any other DLL in your client computers
No need to open firewall ports or change any network config in client computer: it's done through HTTP
Access your database also from mobile, with no extra software/library needed
Quality Enterprise Software Tools
Add ultimate
end-user customization
to your application
Framework for
login and authentication
Flexible
logging framework
Automatic
data replication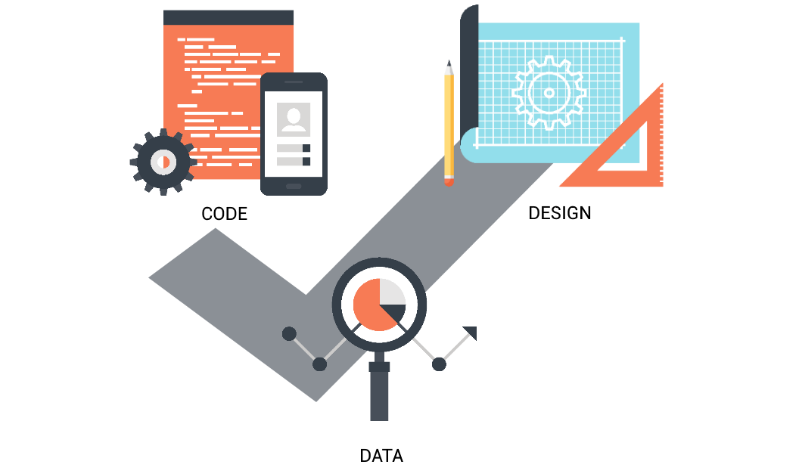 What our customers say
As a developer for 30+ years, and a Delphi developer since 1996, I've a solid foundation on desktop development. But I was skeptical of indulging in web development. Though the market was demanding a switch, it seemed too difficult to make the transition. TMS Software was my "magic bullet" to get me started with zero intimidation. Love their Web Core and XData products. Now I can develop powerful web applications using Delphi. TMS Software has renewed my love for Delphi and won my heart for their innovators. Thanks to the team for great products and a large volume of demos and manuals. You ROCK!
In the past I have purchased other components from other parties. I will say proudly that TMS is the best in support, price and style. Whenever I need a help your team is always there to help me. Keep up the good work
Hi Bruno Just want to drop you a line about how great your presentation was today. We often fail to point out to someone when they do a great job! You did a great job, you gave me a lot of ideas, and you answered my question very well. THANK you for your great products & super support.
I am very happy to use TMS Aurelius with Delphi 10.4, I did not expect a quick launch like this. I am also enjoying the new BatchSize feature, which is much faster than the normal mode.
Thank you for developing components where I can best describe it like this: TMS components is a case where "The wheels fit the car, and NOT the car fit the wheels". Well done.
❮
❯
Order Now
Choose the BIZ component pack that's right for you
Best Value - Our TMS ALL-ACCESS Pack
Total price:
All-access 1 year subscription to the entire product range
Bundle price: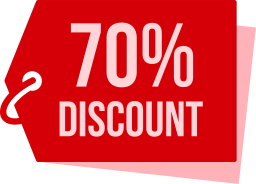 Options
Single Developer License
license for 1 developer
Small Team License
license for 2 developers
Site License
license for unlimited developers in the company
Videos
Our BIZ content library
FAQ
Supported platforms
Supported IDEs
C++ Builder support
License model
Technical questions