UI Controls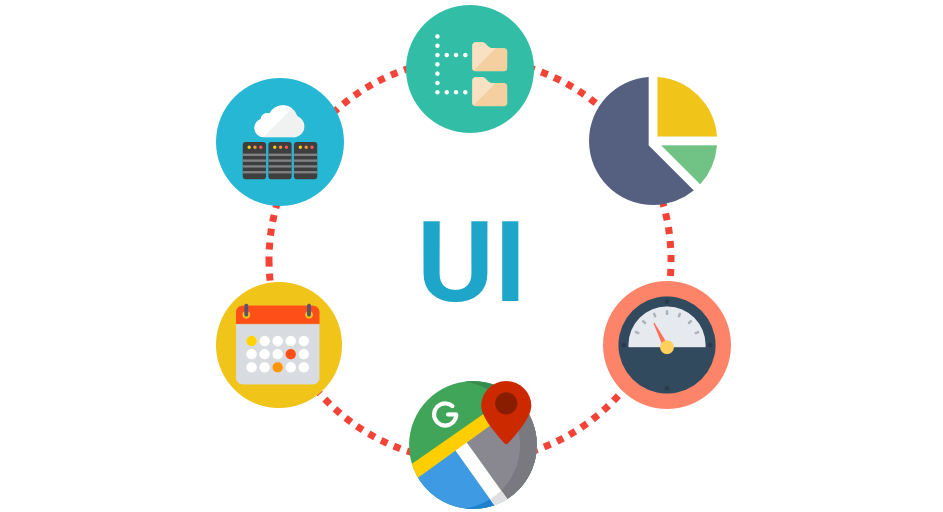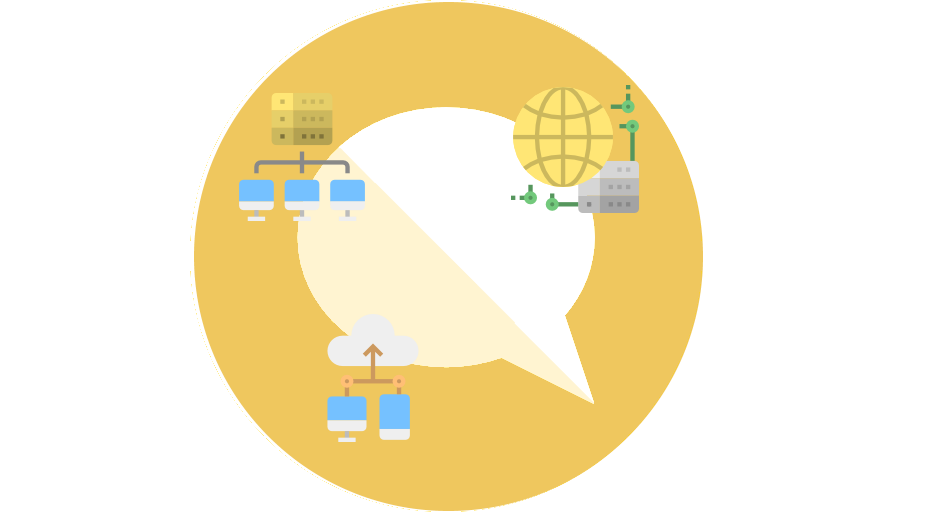 Communication
TMS VCL Cloud Pack
Seamless access to a wide range of popular cloud services from Windows applications
TMS MQTT
Cross-platform messaging client library implementing the full MQTT specification.
TMS Async
Fast, easy to use & lightweight asynchronous serial communications library for your Delphi & C++Builder applications
Application Logic
TMS Security System
User-rights management system for your Delphi & C++Builder applications. Add users, groups and set rights to perform/see functionality in your application per user or user group.
TMS Cryptography
Software library that provides various algorithms used to encrypt, sign and hash data.
TMS Scripter
Add the Pascal or Basic language scripting to your applications including a full IDE with form designing, object inspector, component palette and more. You can create, design, run and debug script projects which can contain multiple scripts and forms just like a Delphi project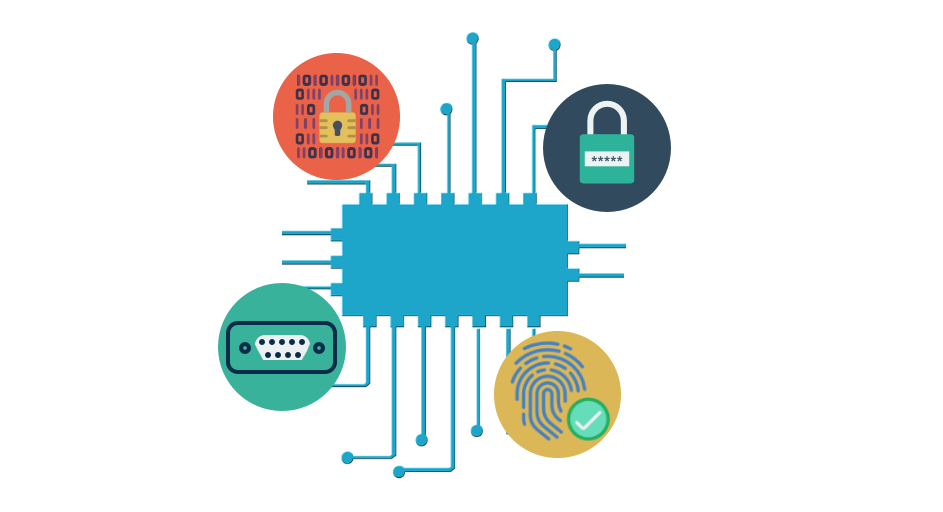 Videos
A dataset in the cloud using TAdvmyCloudDataSet.
Codeless REST service data visualization with TMS VCL TFormPanel
Directions and routing with TMS WebGMaps
Effortless PDF generation from a DB grid
Embarcadero webinar: Using TMS Cloud Pack to Integrate Your Apps with the Cloud
Geocoding and reverse geocoding of addresses and photos with TMS WebGMaps
Introducing responsive design in VCL applications with the TDBAdvResponsiveList.
Introduction to using Google maps with TMS WebGMaps
Service agnostic access to cloud file storage.
TWebUpdate & TMS UpdateBuilder: 5 min to auto updating Windows apps
FAQ
Which IDEs are supported?
What is the license model?