UI Controls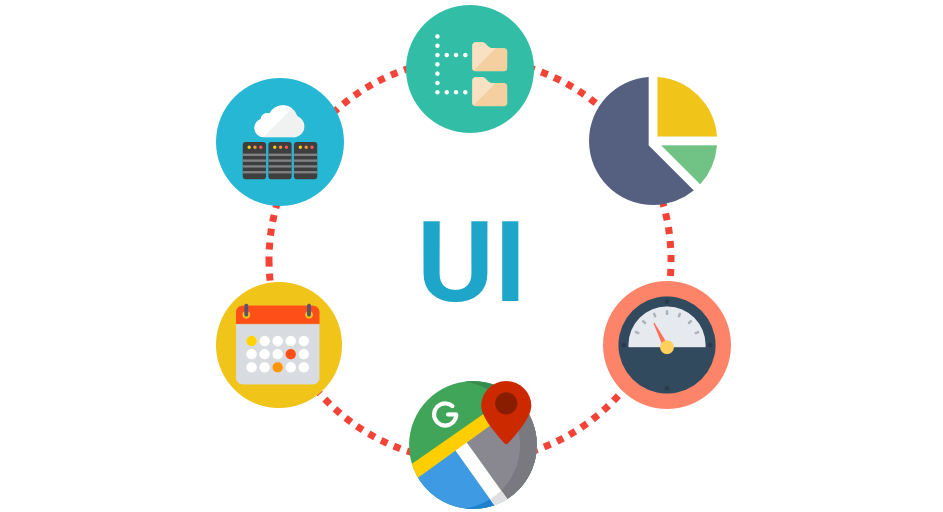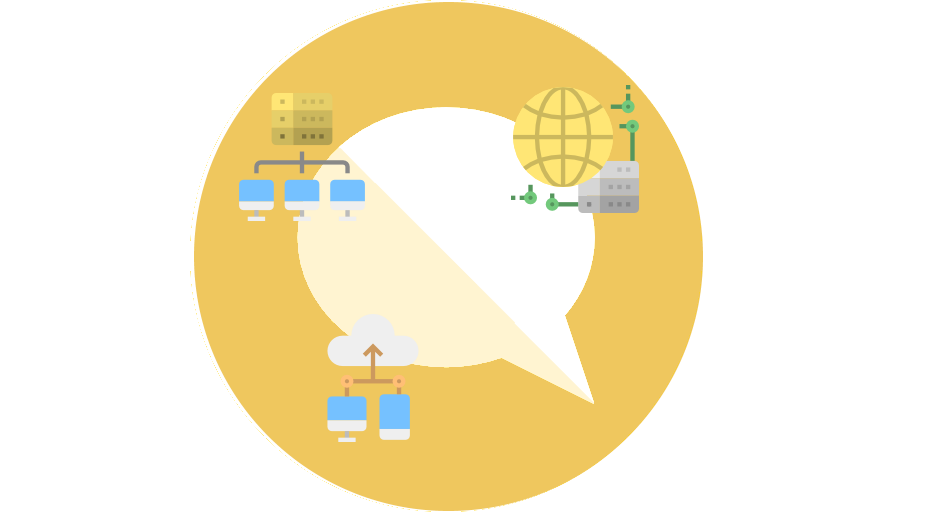 Communication
TMS VCL Cloud Pack
Seamless access to a wide range of popular cloud services from Windows applications
TMS MQTT
Cross-platform messaging client library implementing the full MQTT specification.
TMS Async
Fast, easy to use & lightweight asynchronous serial communications library for your Delphi & C++Builder applications
Application Logic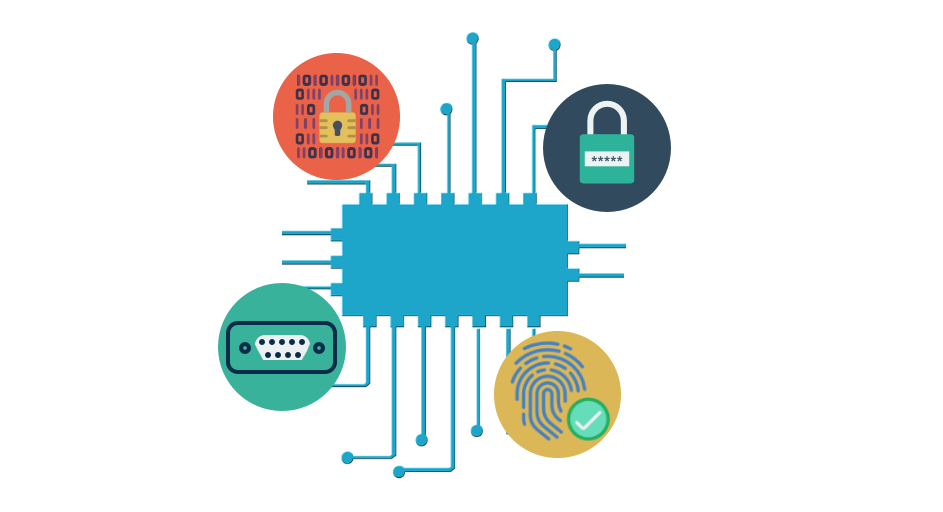 Videos
A dataset in the cloud using TAdvmyCloudDataSet.
Codeless REST service data visualization with TMS VCL TFormPanel
Directions and routing with TMS WebGMaps
Effortless PDF generation from a DB grid
Embarcadero webinar: Using TMS Cloud Pack to Integrate Your Apps with the Cloud
Geocoding and reverse geocoding of addresses and photos with TMS WebGMaps
Introducing responsive design in VCL applications with the TDBAdvResponsiveList.
Introduction to using Google maps with TMS WebGMaps
Service agnostic access to cloud file storage.
TWebUpdate & TMS UpdateBuilder: 5 min to auto updating Windows apps
TMS WebGMaps: Calculating the distance between locations
Coderage: Build modern user interfaces with TMS VCL UI Pack
FlexCel: Create custom Delphi components for reports & charts
Introduction to TMS VCL UI Pack v10.5
TAdvQueryDialog - Plain input dialog using TAdvEdit
TMS FlexCel for VCL & FMX is ready for 10.4!
TMS VCL Charts: Efficiently visualizing data from a grid
TMS VCL UI Pack: Displaying images using their URL
TMS VCL UI Pack: Initial styles (Intro)
TMS VCL UI Pack: Initial styles (Migration)
TMS VCL UI Pack: SVG disabled
TMS VCL UI Pack: SVG preview image
TMS VCL UI Pack: SVG vector support with image lists
TMS VCL UI Pack: TAdvMemo word wrapping
TMS WebGMaps: Determine location on a map
TMS WebGMaps: Polygon example with webservice
VCL UI Pack: TAdvWebBrowser (example)
VCL UI Pack: TAdvWebBrowser (intro)
VCL: Building user interfaces with TAdvEdit
VCL: TPickDialog - Building selection dialogs quickly
VCL: Validating user input while typing using TAdvEdit
FAQ
Which IDEs are supported?
What is the license model?