Blog
All Blog Posts | Next Post | Previous Post



Bookmarks:
Thursday, June 25, 2020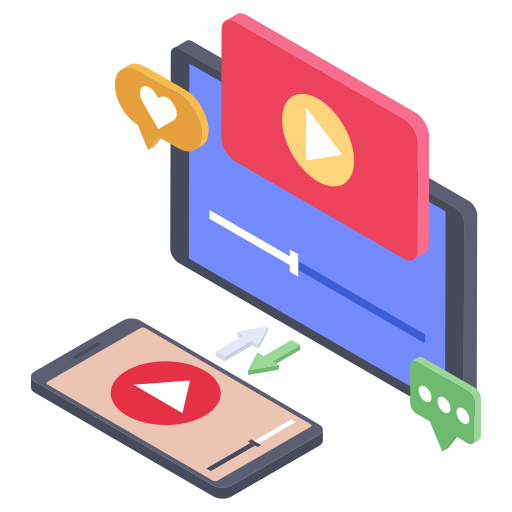 On June 23, 2020 TMS software and Barnsten organized a webinar: "Building web applications with TMS WEB Core : standard UI, HTML templates, FNC"

In this webinar, Bruno Fierens gave an overview of the different ways one can use to build user interfaces for web applications with TMS WEB Core.
VCL-like user interfaces with use of a few controls to achieve responsive design.
Introduction of the use of HTML templates with binding to TMS WEB Core client UI control logic from Delphi with the Object Pascal language.
The use of the FNC framework UI controls as another way to build web client applications from Delphi.

In case you missed the webinar, the replay is available on our Youtube channel.





Discover more:
There is so much to tell about TMS WEB Core, so we kindly invite you to visit our landing page: http://web.tmssoftware.com where more information is provided, including online demos, video tutorials and more.

We're sure you'll be excited to get started exploring the new features of TMS WEB Core v1.4 Ravenna. Explore the awesome features and don't forget to vote and share your experience with us in the comments section below.

Masiha Zemarai
Bookmarks:

This blog post has received 5 comments.







All Blog Posts | Next Post | Previous Post