Version History
v2.0.7.1
Fixed : Issue with RAD Studio 12 installer
v2.0.7.0
New : Delphi 12 support added
v2.0.6.0
New : Added the TTMSMQTTSyncedLogger component to be able to use TTMSMQTTLogger in console applications made with Lazarus.
v2.0.5.5
Fixed : Resend any unacknowledged PUBLISH packets with QoS > 0 and PUBREL packets when reconnecting.
Fixed : Improved reconnection times when the outgoing queue has many pending packets.
Fixed : Higher priority packet selection from the outgoing queue.
Fixed : Avoid multiple TTMSMQTTClient.connect calls.
v2.0.5.4
Fixed : Added a packet priority in the outgoing packet list to improve the reconnection time.
v2.0.5.3
Improved : Added more log messages to debug connection issues.
v2.0.5.2
Fixed : Trigger the TIdTCPClient.OnStatus event when the server closed the connection gracefully.
v2.0.5.1
Fixed : Access violation closing the connection when the socket is destroyed unexpectedly.
v2.0.5.0
New : Added the TTMSMQTTClient.CommThreadInterval property.
v2.0.4.1
Fixed : The SSLIOHandler is now configured to use TLS 1.2 by default.
v2.0.4.0
2.0.4.0: Added : TTMSMQTTClient.OnSSLIOHandlerConfiguration event to set custom SSLIOHandler properties.
v2.0.3.0
New : Added the TTMSMQTTClient.SendReceiveDelay property.
New : Added the TTMSMQTTClient.SendOnePacketPerCycle property.
Fixed : Removed the DumpHeap call in the SimpleClient demo for Lazarus to generate the heaptrace log correctly.
Fixed : Fixed an access violation at shutdown in TTMSMQTTLogger.OnLog in Lazarus.
v2.0.2.1
Fixed : The reader and writer threads were replaced by TTMSMQTTCommThread.
Fixed : Rare memory leaks of queued packets in TLists.
Fixed : Create and destroy all Indy components when connecting and disconnecting.
v2.0.2.0
New : Added TTMSMQTTClient.OnPingTimeout
New : Added TTMSMQTTClient.KeepAliveSettings.PingTimeout
Fixed : Reconnection issues in Linux when the client publishes too often
Fixed : Receive packets without variable header
v2.0.1.2
Fixed : TTMSMQTTClient.GetVersion
Fixed : Reconnection issues when switching between network adapters
Fixed : Lazarus package version
Fixed : Frozen application while connecting or disconnecting
v2.0.1.1
Fixed : Compile issue with Lazarus
v2.0.1.0
New : MQTTClient.HasActiveNetworkConnection property to return internet connection status
New : Logger.OnLogEx event added returning the full exception
New : Added TMSMQTTKeepAliveThread.CheckInternetConnection to check if there is an internet connection
New : Add Linux support to TMSMQTTKeepAliveThread
Fixed : Lazarus build issue
v2.0.0.0
New : Online help integration
New : MQTT protocol v5 support added
v1.3.1.1
Fixed : Small memory leak in TTMSMQTTClient
v1.3.0.4
Improved : Installer improvements
v1.3.0.2
Fixed : Issue with ConnectionStatusChanged for disconnects during connection stage
v1.3.0.1
Fixed : Issue with disconnect and status report during error in HasData call
v1.3.0.0
New : Support for Delphi 11 and C Builder 11 added
v1.2.0.3
Fixed : Package issue for C Builder XE5
v1.2.0.2
Fixed : Forced TIdSSLIOHandlerSocketOpenSSL.PassThrough to false to be agnostic to differences in Indy versions
v1.2.0.1
Fixed : Rare issue with packet size handling
v1.2.0.0
New : Support for Delphi 10.4 Sydney and C Builder 10.4 Sydney added
v1.1.0.2
Improved : More correct handling of status reported when connect fails
v1.1.0.0
New : Support for Delphi 10.3 Rio and C Builder 10.3 Rio added
v1.0.9.0
Fixed : Issue with KeepAlive handling
v1.0.8.2
Fixed : Small filename issue for use on Linux
v1.0.8.0
New : Property IPVersion added to select between IPv4 and IPv6 network
v1.0.7.0
New : Support for iOS and Android in TTMSMQTTLogger
New : OnLog event added in TTMSMQTTLogger
v1.0.6.0
New : XML doc added
Fixed : Issue with project define in Delphi 10.2
Fixed : Issue with disconnect
v1.0.5.0
1.0.5.0: Exposing the TIdSSLIOHandlerSocketOpenSSL as TObject on Client.Connection
v1.0.4.0
Fixed : Wait for DISCONNECT packet to be sent before closing the network connection
v1.0.3.0
New : QuickAndEasyChat demo added
Fixed : Memory leak issue in myLocation demo
v1.0.2.0
Improved : Error logging
Fixed : Range checking error on packets without payload
Fixed : Extra event handler ''OnPublishReceivedEx'' for compatibility with C builder.
Fixed : Casing problems for FPC on LINUX
v1.0.1.0
Improved : Feedback on current connection status
Fixed : Reconnect logic
Fixed : QoS2 delivery
Fixed : Connecting with credentials
Pricing
Single Developer License
Small Team License
Site License
1 Renewal price is subject to change. Renewal price valid up to 30 days after license has expired. After renewal period a discount price is offered to renew the license.
Free Trial
---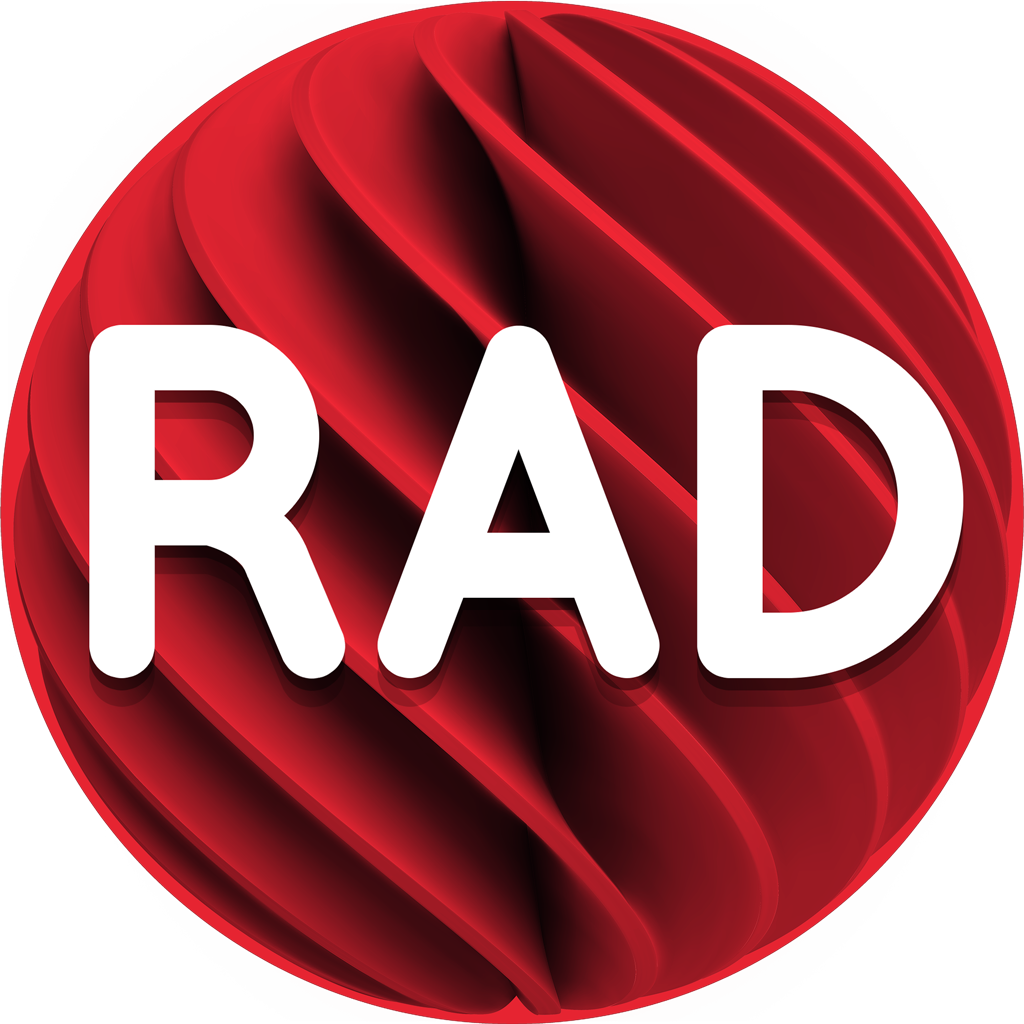 What our customers say
I have to say that MQTT is working well for me. I had been trying to use the Kinvey service to push messages, but this is much more elegant and easier. Thank you
As a developer for 30+ years, and a Delphi developer since 1996, I've a solid foundation on desktop development. But I was skeptical of indulging in web development. Though the market was demanding a switch, it seemed too difficult to make the transition. TMS Software was my "magic bullet" to get me started with zero intimidation. Love their Web Core and XData products. Now I can develop powerful web applications using Delphi. TMS Software has renewed my love for Delphi and won my heart for their innovators. Thanks to the team for great products and a large volume of demos and manuals. You ROCK!
In the past I have purchased other components from other parties. I will say proudly that TMS is the best in support, price and style. Whenever I need a help your team is always there to help me. Keep up the good work
Hi Bruno Just want to drop you a line about how great your presentation was today. We often fail to point out to someone when they do a great job! You did a great job, you gave me a lot of ideas, and you answered my question very well. THANK you for your great products & super support.
Thank you for developing components where I can best describe it like this: TMS components is a case where "The wheels fit the car, and NOT the car fit the wheels". Well done.
❮
❯