TMS FNC UI Pack
Powerful, feature-rich UI controls for 4 frameworks and 5+ operating systems
---
Release
TMS FNC Components can be used simultaneously on these frameworks
TMS FNC Components can be used simultaneously on these operating systems/browsers
TMS FNC Controls can be used simultaneously on these IDEs
Includes access to TMS FNC Core
---
Features
---
Feature-rich TabSet, PageControl and Panels
TTMSFNCTabSet / TTMSFNCPageControl
Multiline tab with HTML formatted text
Optional rectangular or circular progress indication
Tab editing with custom editor support
Tab reordering
Significant amount of custom drawing events
Separate TTMSFNCPageControl which handles multiple pages
Ability to change position of tabs
Various modes including auto tab size, auto control size, fixed size and fixed auto shrink size.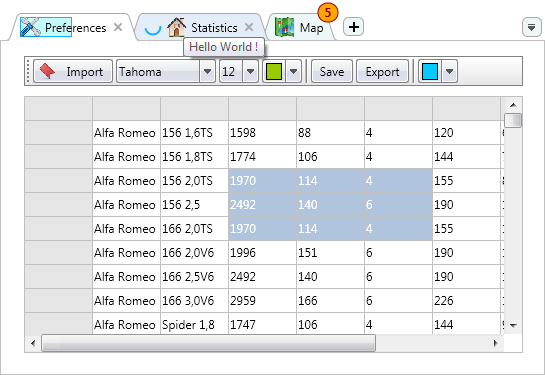 TTMSFNCPanel
HTML formatted text support
Header and Footer with close, expand, compact and dropdown button
Automatically aligns controls in the content area
Used in the TTMSFNCNavigationPanel component
Optionally divide panel in sections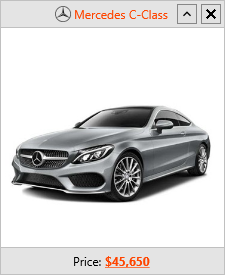 TTMSFNCNavigationPanel
Uses TTMSFNCPanel to represent pages
HTML formatted text support
3 modes to switch between items, buttons or combination of both
Badges for each item
Separate options menu
Compact mode
Custom drawing events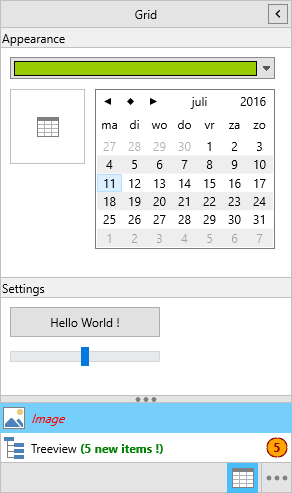 TTMSFNCStatusBar
Various panel styles including HTML formatted text, images, progress bar and more
Optional auto size, button and hint per panel
Multiple progress bar levelst

Partner Program
Create your own FNC components and become an FNC Certified partner.
Help
Testimonials
No testimonials available yet for this product.
---
Trial downloads
Trial version: limited to WEB, FMX and VCL. For mobile device deployment, the trial version supports deploying in release mode only.
Buy online
TMS FNC UI Pack
---
for Delphi XE7, XE8, 10 Seattle, 10.1 Berlin, 10.2 Tokyo, 10.3 Rio, 10.4 Sydney, C++Builder XE7, XE8, 10 Seattle, 10.1 Berlin, 10.2 Tokyo, 10.3 Rio, 10.4 Sydney, (Prof/Enterprise/Architect) , Lazarus/FPC
---
View licensing FAQ
---
License for commercial use: Single developer license, Small team license, Site license
Includes full source code
Free 1 year updates and new releases
After 1 year, a 70% discount renewal is offered for a one year extension (offer valid for 30 days)
Free priority support through email and forum

---
This product is also available in the following bundle(s):
Bookmarks