Blog
All Blog Posts | Next Post | Previous Post



Bookmarks:
Thursday, September 1, 2022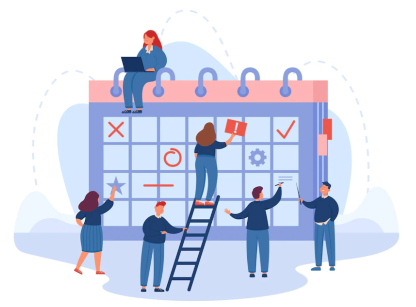 We invite you to our upcoming free webinar for Delphi VCL developers about Planning and Scheduling in Windows VCL applications.
On Sept 22 at 3PM UTC (17h00 CEST), Bruno Fierens, CTO of tmssoftware.com, will host a webinar introducing you to components in the TMS VCL UI Pack that help you with managing planning and scheduling.
You will learn what different components are available to you for this task, what the features are and how you can get started easily to integrating these in your applications or with your databases.
If you are already using the various TMS VCL UI Pack components for planning and scheduling, here is your opportunity to get in touch and ask questions live during the webinar.

Sign-up now for this free webinar
The webinar runs on https://www.tmswebacademy.com/ , our custom developed and 100% web based platform for organizing webinars.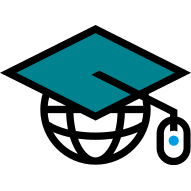 tmswebacademy.com is another great project created with TMS WEB Core.
Bruno Fierens
Bookmarks:

This blog post has not received any comments yet.




All Blog Posts | Next Post | Previous Post