Blog
All Blog Posts | Next Post | Previous Post



Bookmarks:
Wednesday, December 15, 2021
High DPI
In this update of the TMS FNC UI Pack the main focus was the implementation of high DPI in our controls. Some components already had high DPI support since the previous update.
Now all of our components are scaled to the monitor and have clear lines and fonts.
This is implemented in design-time for Delphi 11 and in run-time from 10.3 onwards due to the integrated support.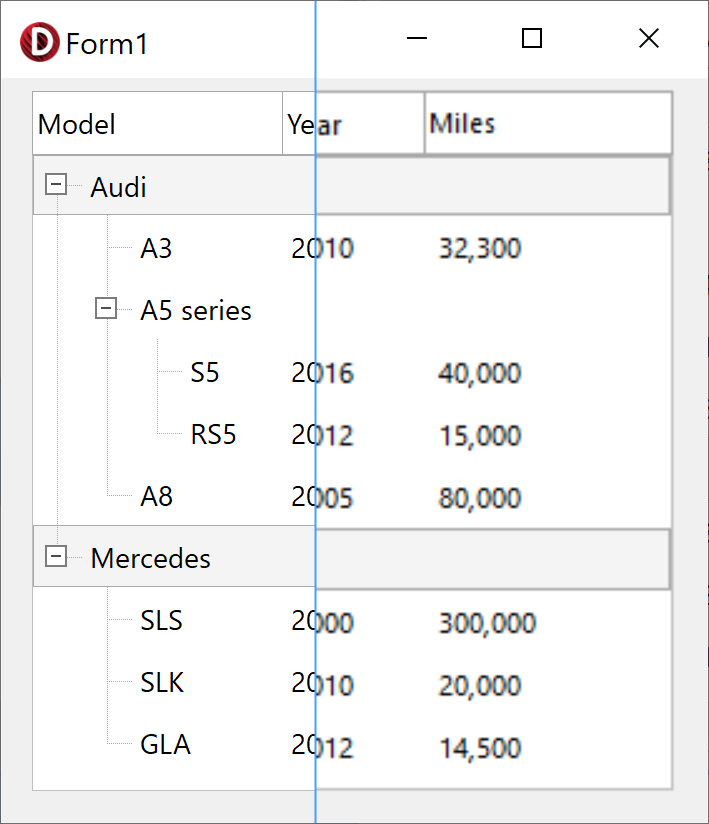 Design-Time Editors
Introduced in the previous update are the improved editors which have an adjustable theme, high DPI support and available in Delphi and TMS WEB Core for Visual Studio Code.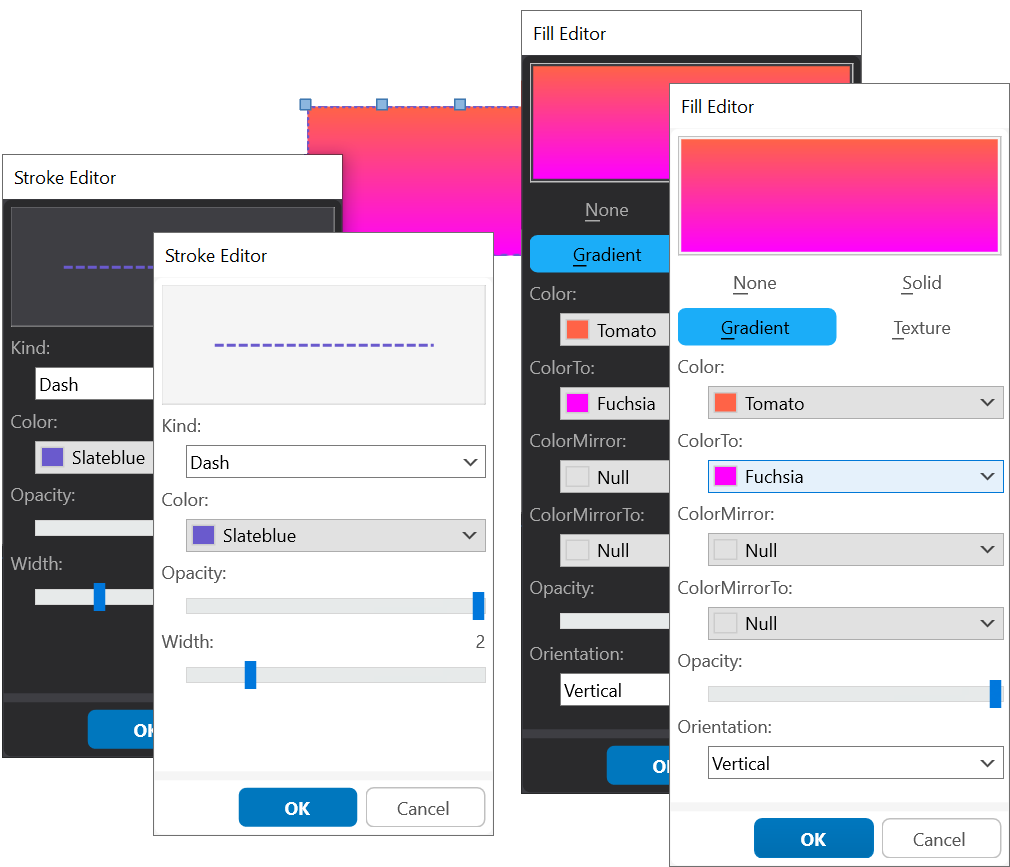 Planner Mode Editor
A new addition to the editors is the TMS FNC Planner Mode Editor, which is now registered in design-time. It is possible to configure the mode and the different positions and resources of the planner. The editor is accessible via the mode property or by the configure option in the context menu via the right-click.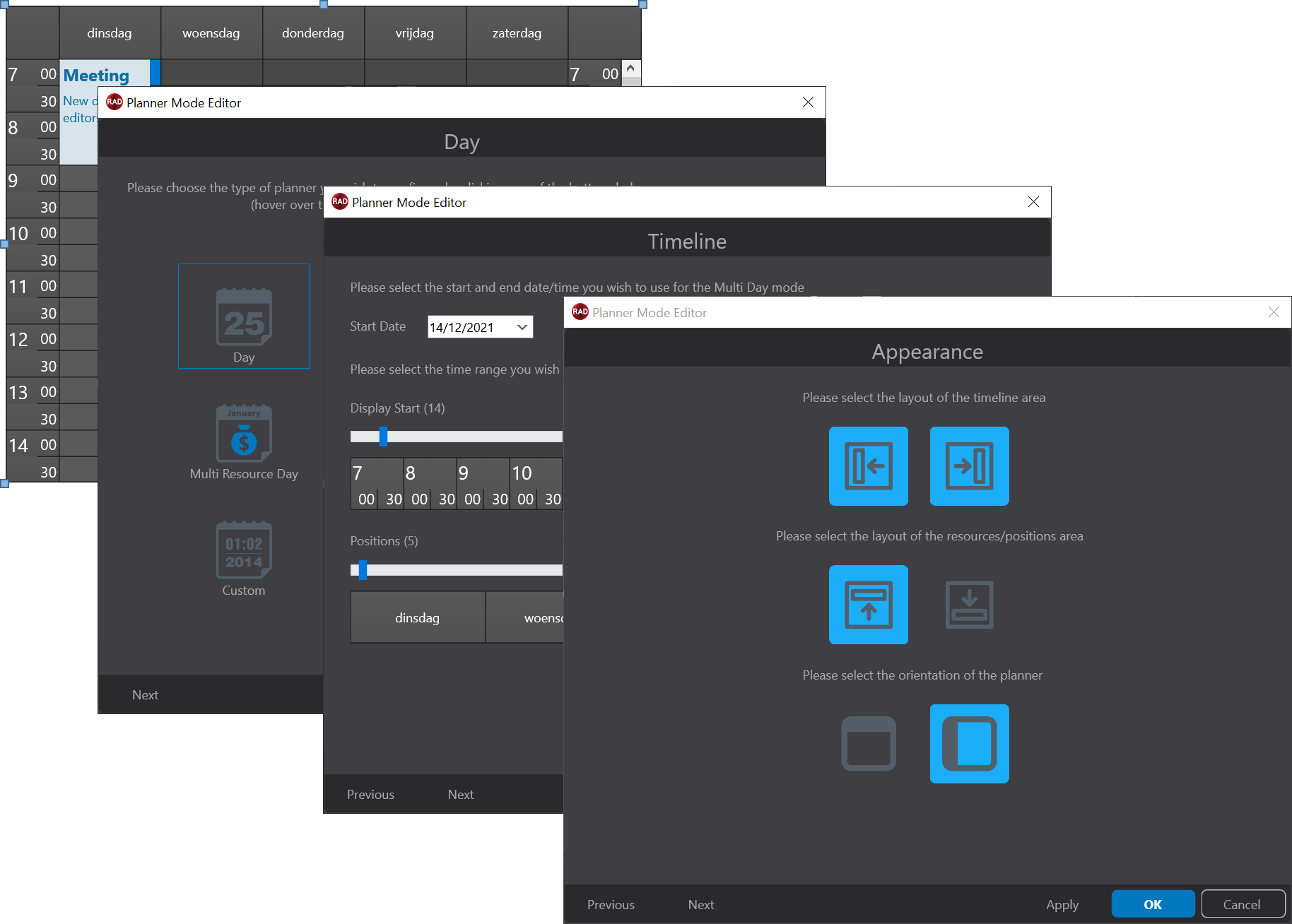 This update also addresses different fixes and some smaller new features to the product which can be found in the release notes.
Gjalt Vanhouwaert
Bookmarks:

This blog post has not received any comments yet.




All Blog Posts | Next Post | Previous Post