Blog
All Blog Posts | Next Post | Previous Post



Bookmarks:
Friday, March 10, 2023

Presenting our last speaker for the upcoming TMS Training Days: Matthias Eißing
How it started
Studied computer science at university of Koblenz, Germany, 1991
Winner of the programming contest in the study of computer science: Sorting algorithms in Pascal
Was self-employed consulting since 1995
Worked as a freelancer for Borland since 1995; focusing on Paradox for Windows and Delphi
Borland employee since 1998
Worked in Sales and Pre-Sales
Support of customer projects and providing trainings
Specialized in database and multi-tier programming
Also
Special interest in hard- and software and virtualization
Loves cats and personal water craft riding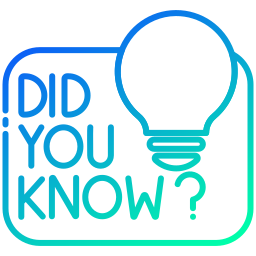 Matthias is a regular speaker at national (Germany) and international conferences (DevTracks,
EKON
, Developer Days, …)
Sessions at TMS Training Days 2023:
Delphi, RAD Server, latest news & roadmap
Leave a comment down below!
Excited to meet Matthias?
Ask your question or share your opinion / experiences in the comment section below.
Don't delay
Don't wait till last minute and
get your seat
for the upcoming training days.
The 2 day event ticket includes the community event in the historical centre of Bruges with food & drinks.
Seats are limited so don't delay your
registration
and reserve your seat today!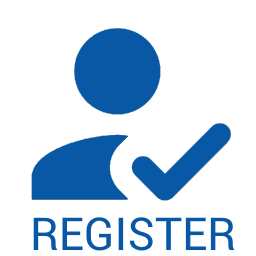 Stay tuned for more....

Masiha Zemarai
Bookmarks:

This blog post has not received any comments yet.




All Blog Posts | Next Post | Previous Post