Blog
All Blog Posts | Next Post | Previous Post



Bookmarks:
Thursday, November 10, 2022
Last two weeks were remarkable, with live Delphi conferences happening again! There was in Italy ITDevCon, in Germany there was EKON and in Brasil there was the Embarcadero Conference.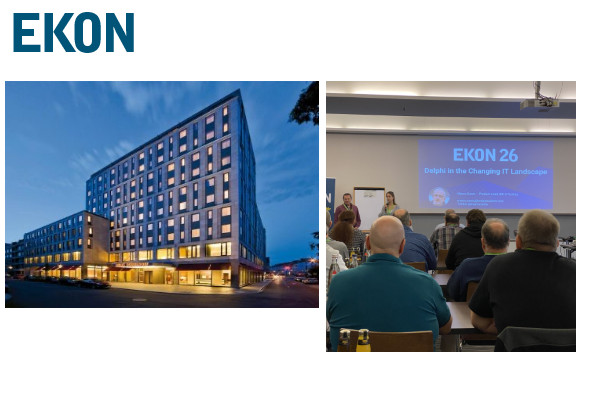 In Düsseldorf, Bruno Fierens attended and gave a session about TMS WEB Core and TMS FNC WX Pack and there was also Jens Fudge who gave a session about TMS Flexcel for VCL/FMX.
It was good to be among enthusiast Delphi developers again in Germany!

Sadly, we could not attend ITDevCon this year but we heard it was also a successful event.

In Brasil our colleague Wagner Landgraf, product manager for the TMS BIZ products attended and our evangelist Ivan Souza gave a session on TMS WEB Core and using Bootstrap as well as information about TMS Miletus and TMS FNC WX Pack. In Sao Paulo, well over 500 Delphi developers attended! We thank Ivan Souza for his enthusiast sessions!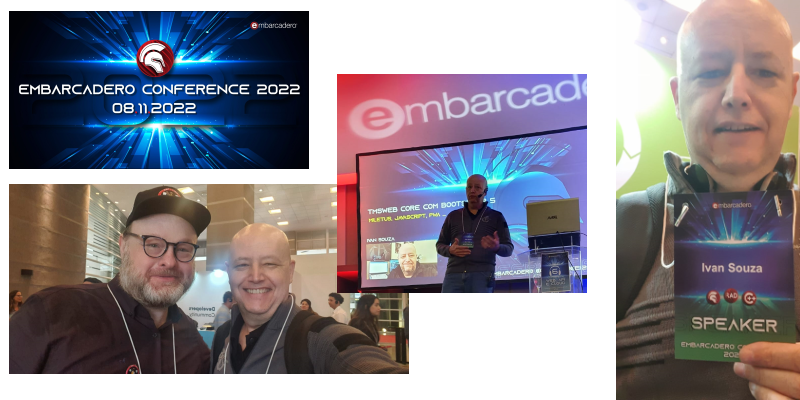 It is clear that Delphi developers want to come together again and share their passion for the development tool after a long period of COVID-19 restrictions preventing this.

This makes us reflect on whether to bring back the TMS Training Days in Spring 2023. The concept could be a one day overview of what is new in the key products and a one day technical deep dive into specific products.
We want to hear from you what you think about a live event again focused on Delphi with TMS components?
Leave your opinion via the poll or via comments!
Bruno Fierens
Bookmarks:

This blog post has not received any comments yet.




All Blog Posts | Next Post | Previous Post