Tips and Frequently Asked Questions

Showing values in bars

Using the Popup ToolBar

Custom X-Axis drawing

Exporting to PDF

Custom x-axis value drawing

How to configure the y-axis and y-grid of a spider chart

How to use gantt charts

Resetting Automatic after manual Scaling / Ranging

Selecting points in a series

Printing GDI+ charts

Using custom Y-Axis labels

What is the difference between TMS Advanced Charts for IntraWeb and TMS Advanced Charts

Setting a custom division on the X-Axis

Exporting to PNG, JPEG, TIFF, BMP or GIF files (GDI+)

Printing

Saving and restoring TAdvChartView settings

Adding Special Series

Programmatic use of DBAdvChartView & TDBAdvGDIPChartView

Linking TMS Advanced Charts with databases

Using the Zoom Control Window in TAdvGDIPChartView

Adding and removing annotations

Changing different bar chart types to cylinder shape or pyramid shape

Customizing the drawing of the markers.

Adding single, multi points

Adding and removing series

Adding and removing a Pane

Linking a TAdvChartView with a TAdvStringGrid

Using the pane,chart or annotations editors at runtime

Using the TAdvChartTypeSelector

Adding points to a specific chart pane with a specific chart serie

Applying a 3D effect to chart series

Visual organisation of TMS Advanced Charts

Simple XY chart Demo

XY chart in combination with DateTime X-Axis

Updating Chart at runtime

Modifying a single series data point value in code

Retrieving the serie values at crosshair

Programmatically scrolling and zooming in the chart

Using Y-axis values per serie in the chart

Add custom X-axis text programmatically

Add custom X-axis values via an event
Pricing
Single Developer License
Small Team License
Site License
All prices excl. VAT. 1 Renewal price is subject to change. Renewal price is valid up to 30 days after license has expired. After renewal period a discount price is offered to renew the license.
Free Trial
---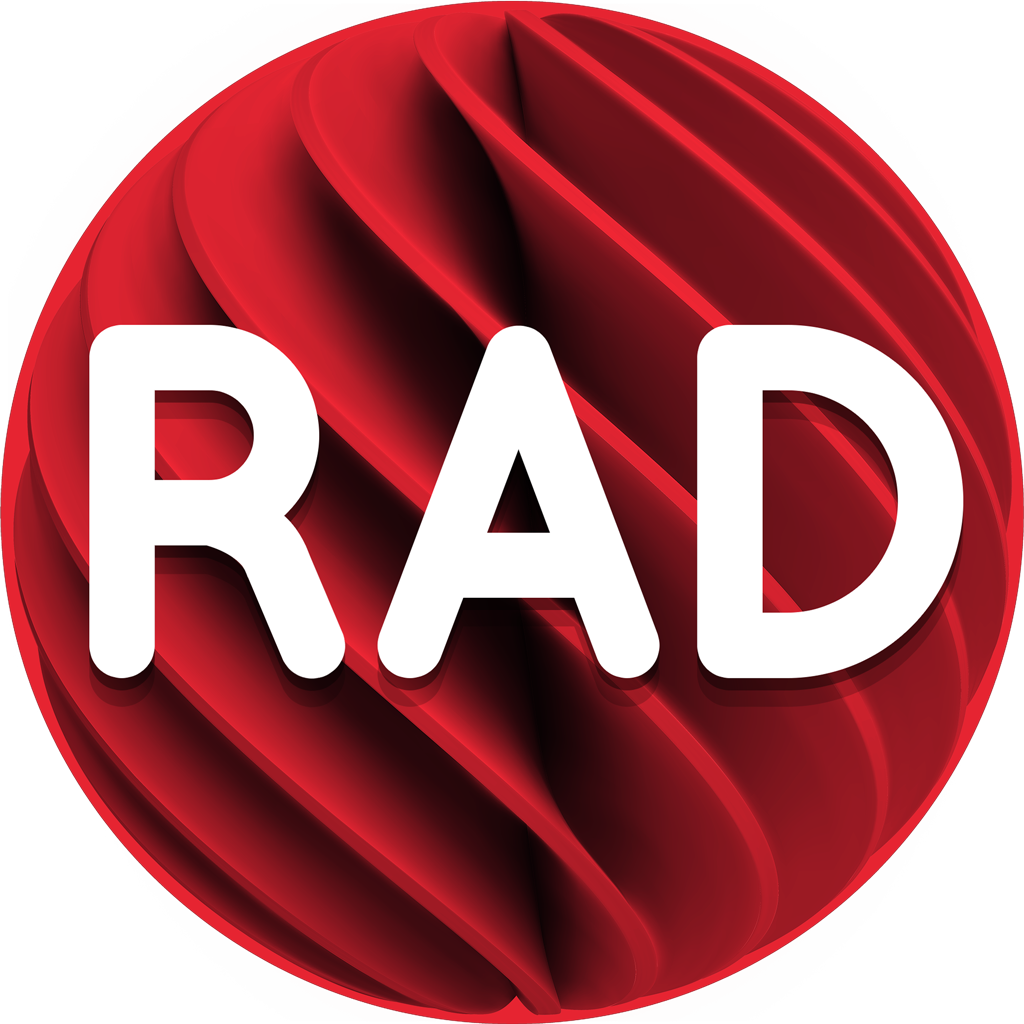 What our customers say
Finally, a chart control that hits the sweet spot! As a product, AdvChart has the right approach. It's still very simple to use, the price is perfect, the code is included and easy to modify to taste and things that would be hard to add later or by the user are already taken into account like multiple panes.
I have tried your new "TAdvGDIPChartView : GDI+ enabled multi-pane chart component" demo and I am extremely impressed. I develop applications using Borland Delphi 5 and for years now, the obvious choice for charting components has been TeeChart. Well not any more !!! I often find that charting components can be a bit clumsy and awkward to use, but your charting components' properties are extremely well laid out and easy to use. Also, when looking at the GDI plus demo, the quality of rendering and anti-aliasing is world-class. Other charting components out there advertise lovely, glossy and shiny charts on their web site, but when you run their demos it's a very different story indeed. They are often poorly rendered and produce dodgy anti-aliased drawings, they are over-priced, etc... So all in all, you certainly have the best charting component that I have ever came across - on the first release and for such a great price ! I was currently looking for a new charting component - well not any more ! I will be recommending that the company that I work for purchases your new charting component.
Another great TMSSoftware component! And very excellent support and help by the TMS software team.
Thanks for a truly excellent IW component set, I am genuinely impressed. ... TMS Advanced Charts are just stunning !
After using Tee Chart Pro and RiverCharts for many years it took me sometime to work through the differences with TMS Charts but - now I have worked through the learning curve the TMS Charts certainly deliver. Thanks for yet another great set of components.
❮
❯