LCL
TMS LCL HW Pack for Raspberry Pi
Open-source seamless access components for Raspberry Pi breakouts
---

Feature overview
The TMS LCL HW Pack for Raspberry Pi contains components that offer seamless access to various breakouts.
Accessing external hardware from a Raspberry Pi becomes as simple as dropping a component on the form and setting some properties or calling some methods. Reach-out to an exciting new world of electronics now from your Pascal applications running on Raspberry Pi with this open-source bundle of components. No need to go delving into IC docs or puzzling bits together from very limited or non-existing documentation. Just connect and go.
Currently supported breakouts
Adafruit 4 digit 7 segment display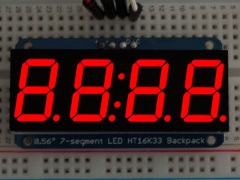 Adafruit monochrome 128X32 OLED graphic display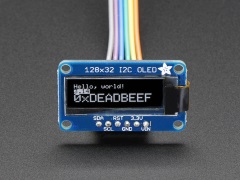 Adafruit 12bit DAC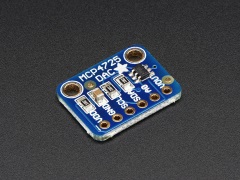 Adafruit 12bit 4 channel ADC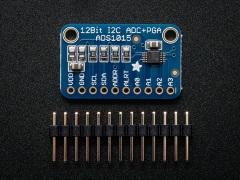 Adafruit RGB 16x2 LCD + keypad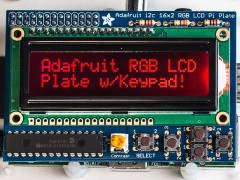 Adafruit barometric pressure/temperature sensor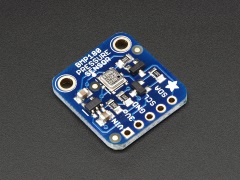 Adafruit SPI 8k FRAM module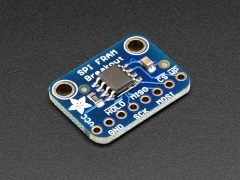 Adafruit 8x8 I2C LED matrix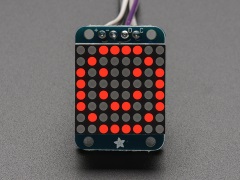 Adafruit I2C GPIO 16-port expander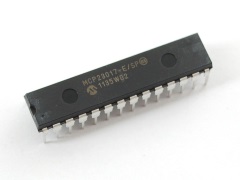 And much more coming...
We also welcome you to contribute to this open-source package. Contact us with your suggestions, feedback, contributions.
Download
Help
What our customers say
In the past I have purchased other components from other parties. I will say proudly that TMS is the best in support, price and style. Whenever I need a help your team is always there to help me. Keep up the good work
Hi Bruno Just want to drop you a line about how great your presentation was today. We often fail to point out to someone when they do a great job! You did a great job, you gave me a lot of ideas, and you answered my question very well. THANK you for your great products & super support.
Thank you for developing components where I can best describe it like this: TMS components is a case where "The wheels fit the car, and NOT the car fit the wheels". Well done.
As always your support is extraordinary and lightning fast.
Great controls - Just like I remember from the project I worked on 1998-2003. The controls only got better
❮
❯
---
Included In
Bookmarks