Blog
All Blog Posts | Next Post | Previous Post



Bookmarks:
Wednesday, May 15, 2019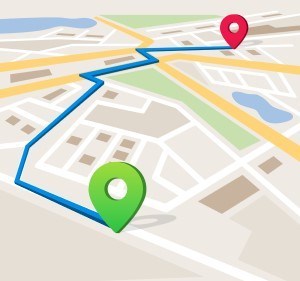 Google Maps has become a very popular means to include mapping in business applications. In Delphi, we can use components from TMS Software that facilitate the use of the Google Maps API using Delphi components. Using the Google Maps API with these components is like using any other Delphi control.

The controls are available for:
VCL
FireMonkey (FMX)
Web (both TMS Web Core and IntraWeb)

Recently, Google introduced Map Styles. The style does not only refer to colors but also to content. You can define what is displayed and how. Further, the Google Maps API now comes with a "Night Style" for map display in dark user interfaces.

So far, TMS updated the VCL and FireMonkey controls to support styles. The following video instructs you how to:
Make use of pre-defined styles
Create your custom styles with the Google Style Designer
Use styles created by other Google Maps users
Holger Flick
Bookmarks:

This blog post has not received any comments yet.




All Blog Posts | Next Post | Previous Post