Blog
All Blog Posts | Next Post | Previous Post



Bookmarks:
Tuesday, October 24, 2023
The long awaited FNC Family update is here! Check out in this blog post what's new and improved.
TMS FNC UI Pack
TTMSFNCTileList

A while ago we discontinued TMS FMX UI Pack and focused heavily on TMS FNC UI Pack. In the transition TMS FNC UI Pack had matured quite a lot but was still missing some crucial components, one of them is the Tile List. TTMSFNCTileList fills in this gap and adds extras such as dynamic reordering, horizontal & vertical mode and many more. Check out this new component by downloading the latest update.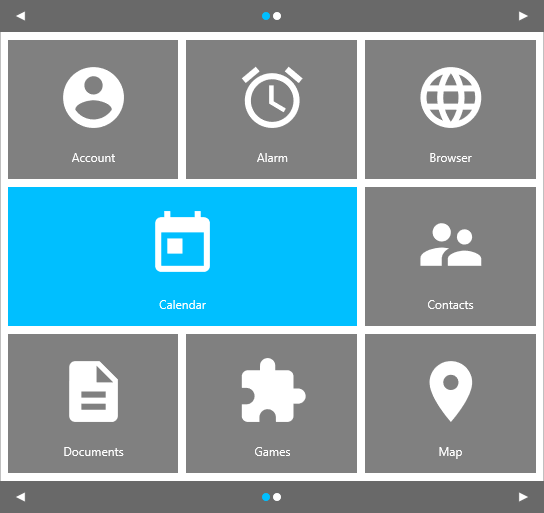 TTMSFNCMemo
Our new memo control based on the Monaco editor (https://microsoft.github.io/monaco-editor/) has received some fixes as well as an important new feature. In the latest update, you can now assign your own TPopupMenu instance and TTMSFNCMemo will automatically pick up and show the context-menu instead of the default one.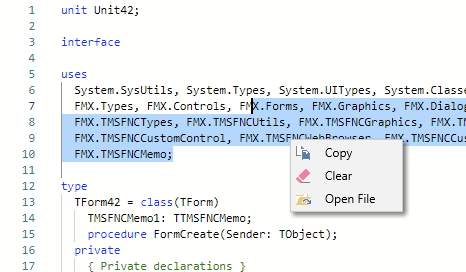 TMS FNC Maps
The new update of TMS FNC Maps brings a significant new update to OpenLayers. OpenLayers API has moved from v7 to v8 and TMS FNC Maps adopted this new API. v8 brings a lot of fixes and improvements and some new features. Right now, there are no new features implemented, but stay tuned for updates in the OpenLayers implementation in the future.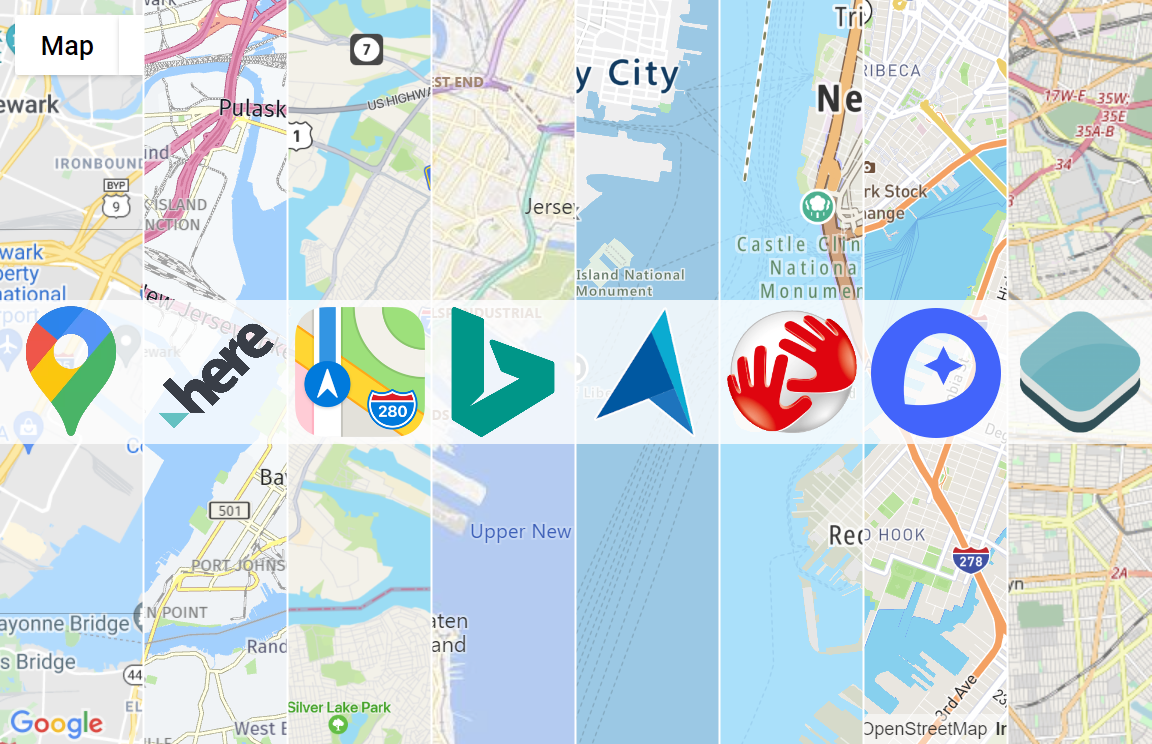 TMS FNC Cloud Pack
The new update of TMS FNC Cloud Pack brings some new features to both Outlook Mail & GMail. Now it's possible to delete messages and remove message labels. Additionally, some fixes related to SSL handling when configuring an HTTPS callback URL as well as some minor issues with JSON parsing have been addressed.
TMS FNC Core
TMS FNC Core update brings significant amount of new features and improvements.
SVG Improvements
Loading SVG is now faster. The loading time of forms with multiple SVG files is now significantly reduced.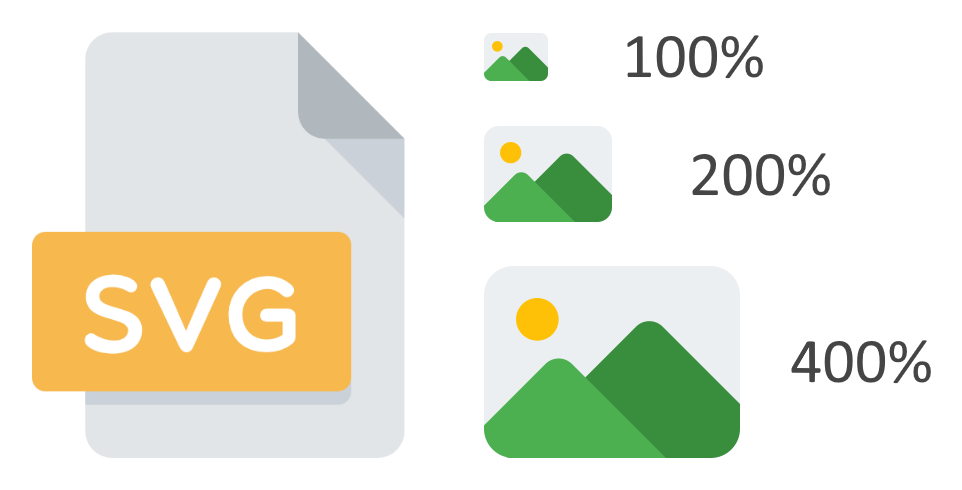 TTMSFNCEdgeBrowser
We recently introduced a new Windows platform browser component named TTMSFNCEdgeBrowser. This component enables access to some Windows specific features based on the Edge Chromium WebView2 embedded browser engine. In this update of TMS FNC Core, we also exposed new events to allow you to do even more with this component.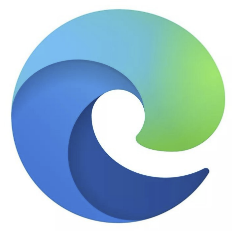 Smaller Improvements & Fixes

The FNC Family update brings some new components, new features and a lot of improvements and fixes. Find out more by downloading your favorite FNC product. Missing something that's crucial for the development of your application? Don't hesitate to reach out via our support channels.
Pieter Scheldeman
Bookmarks:

This blog post has received 1 comment.






All Blog Posts | Next Post | Previous Post