TMS FNC UI Pack
Universal powerful; feature-rich Delphi & C++ Builder UI controls in 1 component set for VCL; FMX; LCL and WEB core apps. Includes grid; planner; treeview; ribbon and rich editor
---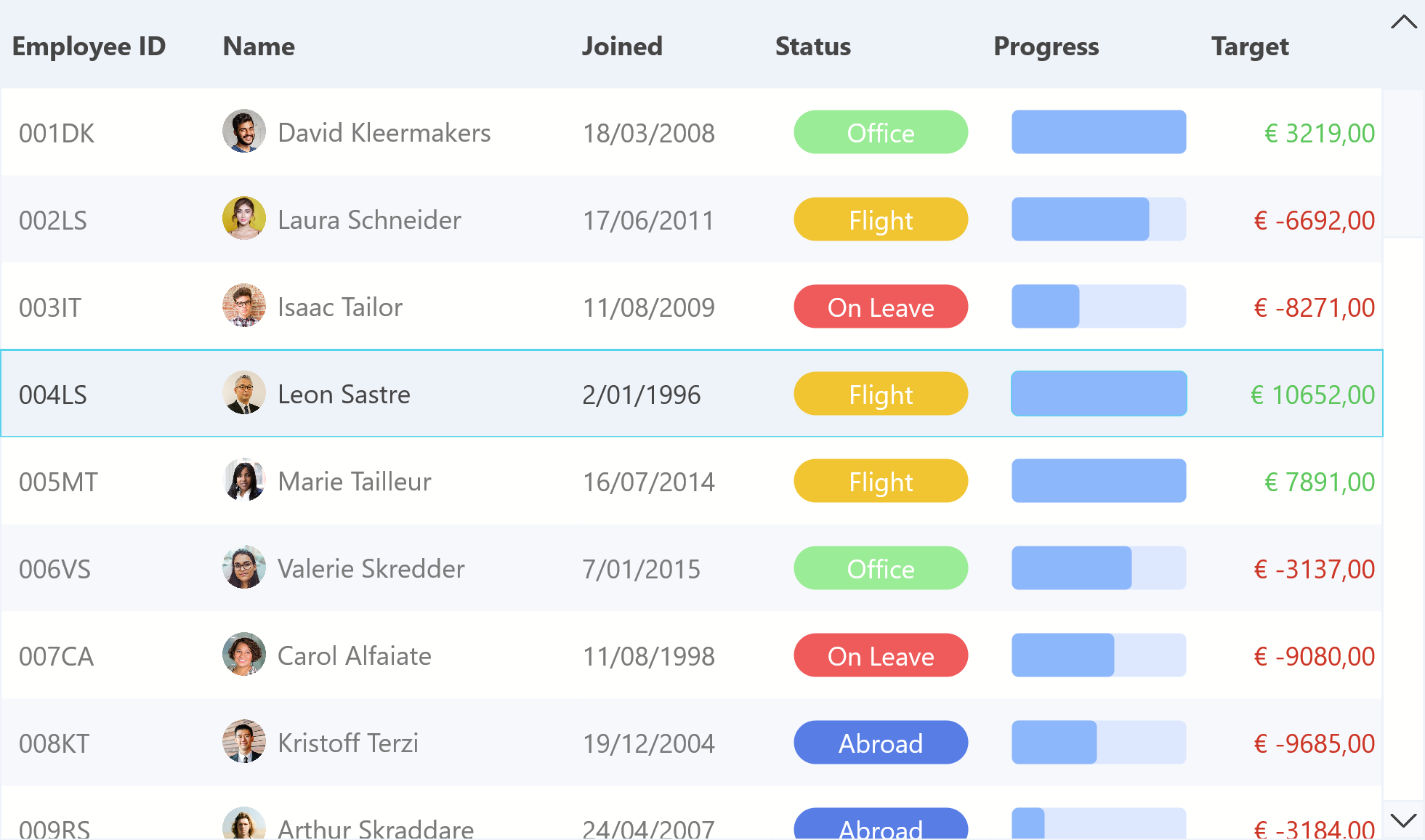 Feature-rich & high performance grid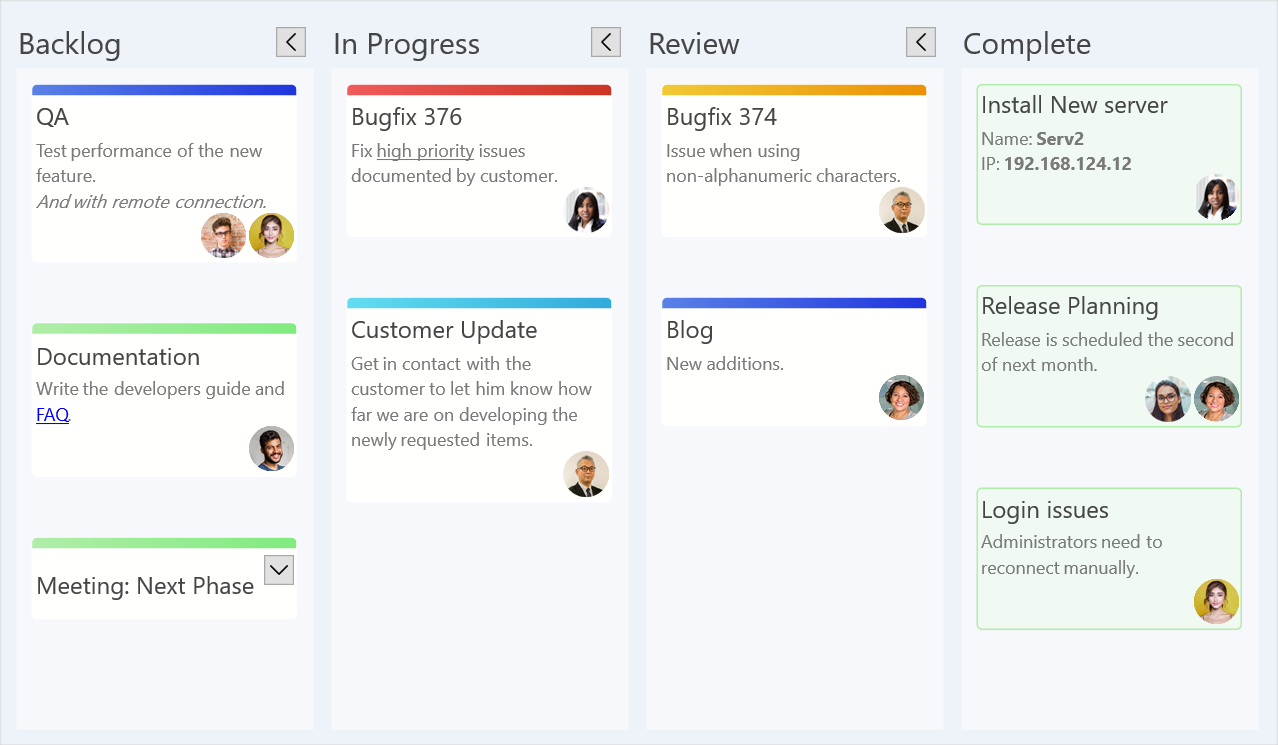 Powerful workflow visualization kanban board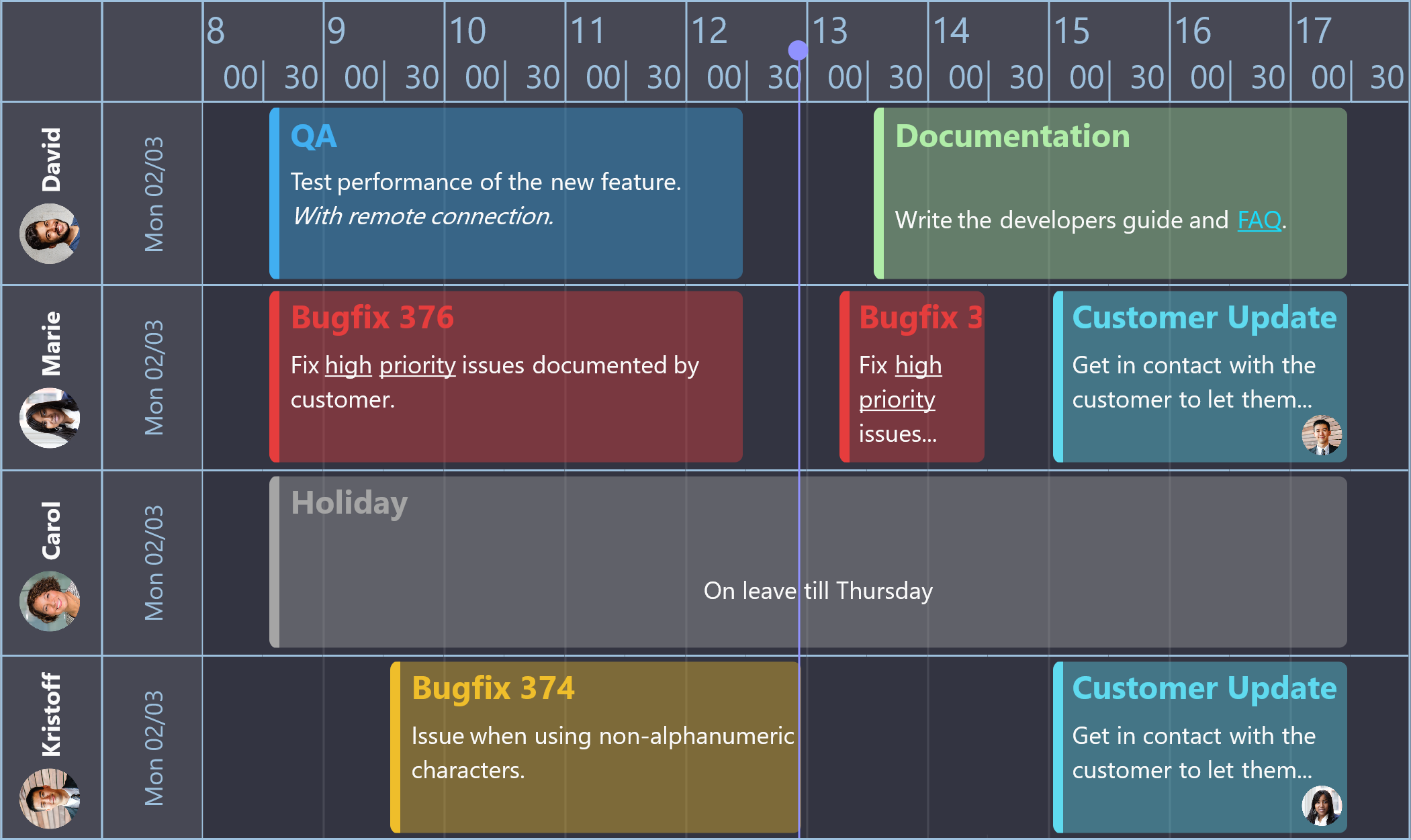 Highly flexible planner / scheduler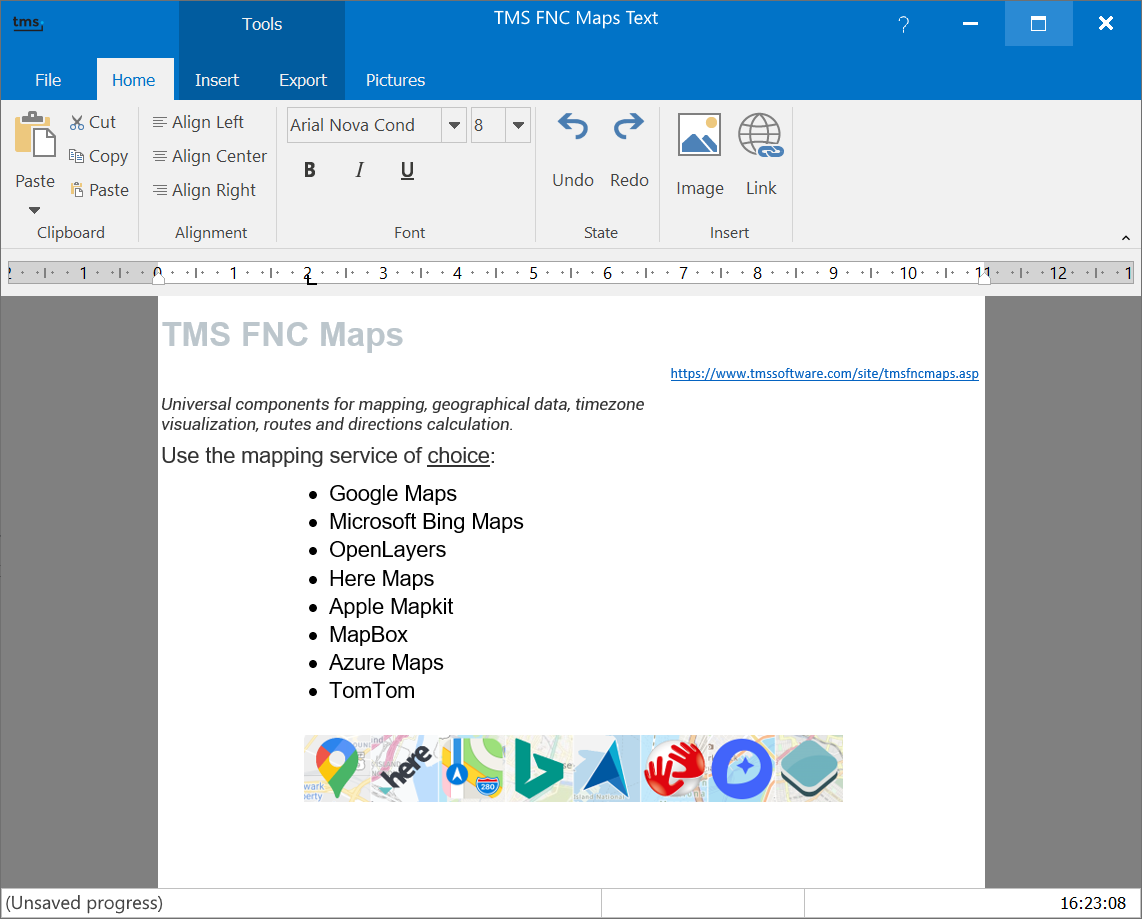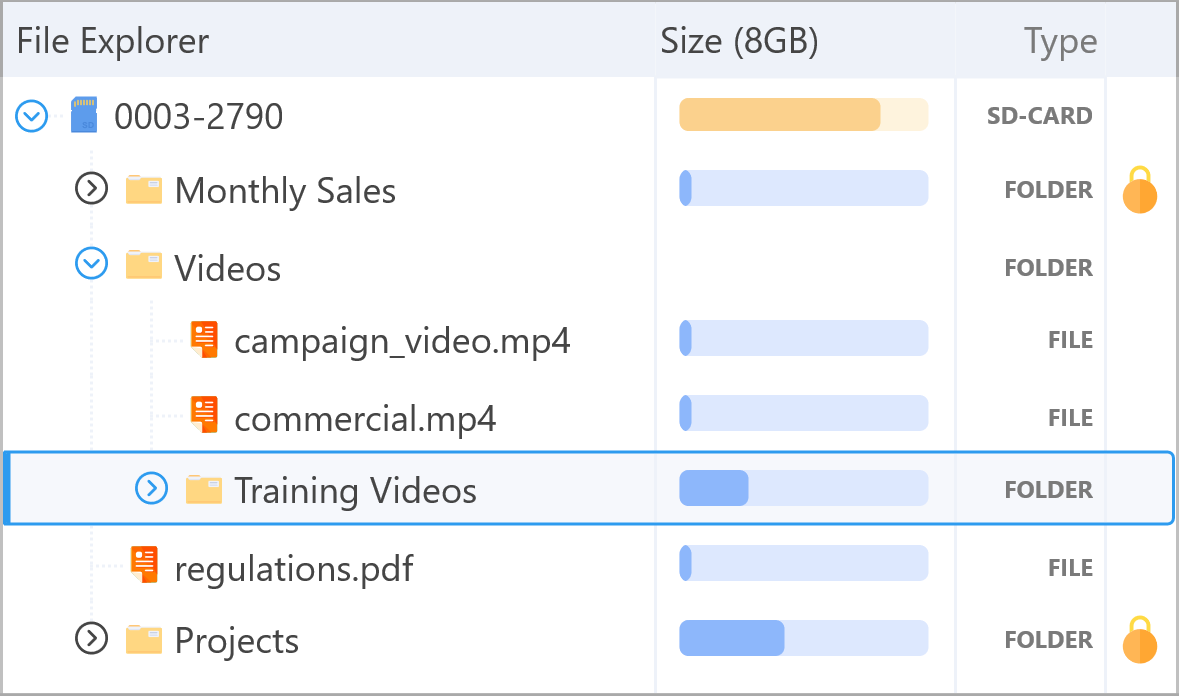 Flexible multi-column tree view
Components
---
Compact light-weight WYSIWYG editor for formatted text
TTMSFNCRichEditor
Light-weight WYSIWYG editor for formatted text
Formatted text with bullets, hyperlinks, images, indenting and aligned paragraphs
Functions for merging, highlighting text, undo/redo and clipboard operations.
Stores its text natively in the .RTE file format.
Possibilities to load from .TXT, .RTF, .HTML and .RTE
Export to .TXT, .RTF, .HTML, .RTE and PDF
Separate rich editing/formatting toolbars
Emoticons support
Support for BitmapContainer images
Autocorrect : custom auto-correct actions
Separate ToolBar Popup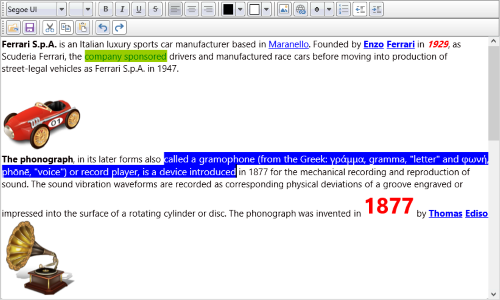 Click image for more screenshots.
TTMSFNCRichEditorHorizontalRuler
Ruler control connected with TTMSFNCRichEditor
Intuitive and familiar handling
Set the margins of page,
Indentation of text
Add tabs

TTMSFNCRichEditorPrintIO
Specific customization for the export of the TTMSFNCRichEditor to the printer
Compatibility
Frameworks
Operating systems/browsers
IDEs
Includes access to TMS FNC Core
---
Help
What our customers say
Regarding TMSFNCRibbon: It's a great component and I appreciate especially its HighDPI awareness and option for using SVG images - it's a huge saving on my time, thanks for a great job.
In the past I have purchased other components from other parties. I will say proudly that TMS is the best in support, price and style. Whenever I need a help your team is always there to help me. Keep up the good work
Hi Bruno Just want to drop you a line about how great your presentation was today. We often fail to point out to someone when they do a great job! You did a great job, you gave me a lot of ideas, and you answered my question very well. THANK you for your great products & super support.
Thank you for developing components where I can best describe it like this: TMS components is a case where "The wheels fit the car, and NOT the car fit the wheels". Well done.
As always your support is extraordinary and lightning fast.
❮
❯
Partner Program
Trial Downloads
The FNC trial version is limited to WEB Core, FMX and VCL. For mobile device deployment, the trial version supports deploying in release mode only
FNC trial versions can only be evaluated one product at a time and are not compatible with other registered FNC products due to technical limitations

---
Compatibility
Delphi XE7, XE8, 10 Seattle, 10.1 Berlin, 10.2 Tokyo, 10.3 Rio, 10.4 Sydney, 11 Alexandria, C++Builder XE7, XE8, 10 Seattle, 10.1 Berlin, 10.2 Tokyo, 10.3 Rio, 10.4 Sydney, 11 Alexandria (Professional/Enterprise/Architect) , Visual Studio Code, Lazarus/FPC
---
Licensing
---
Included In
Bookmarks